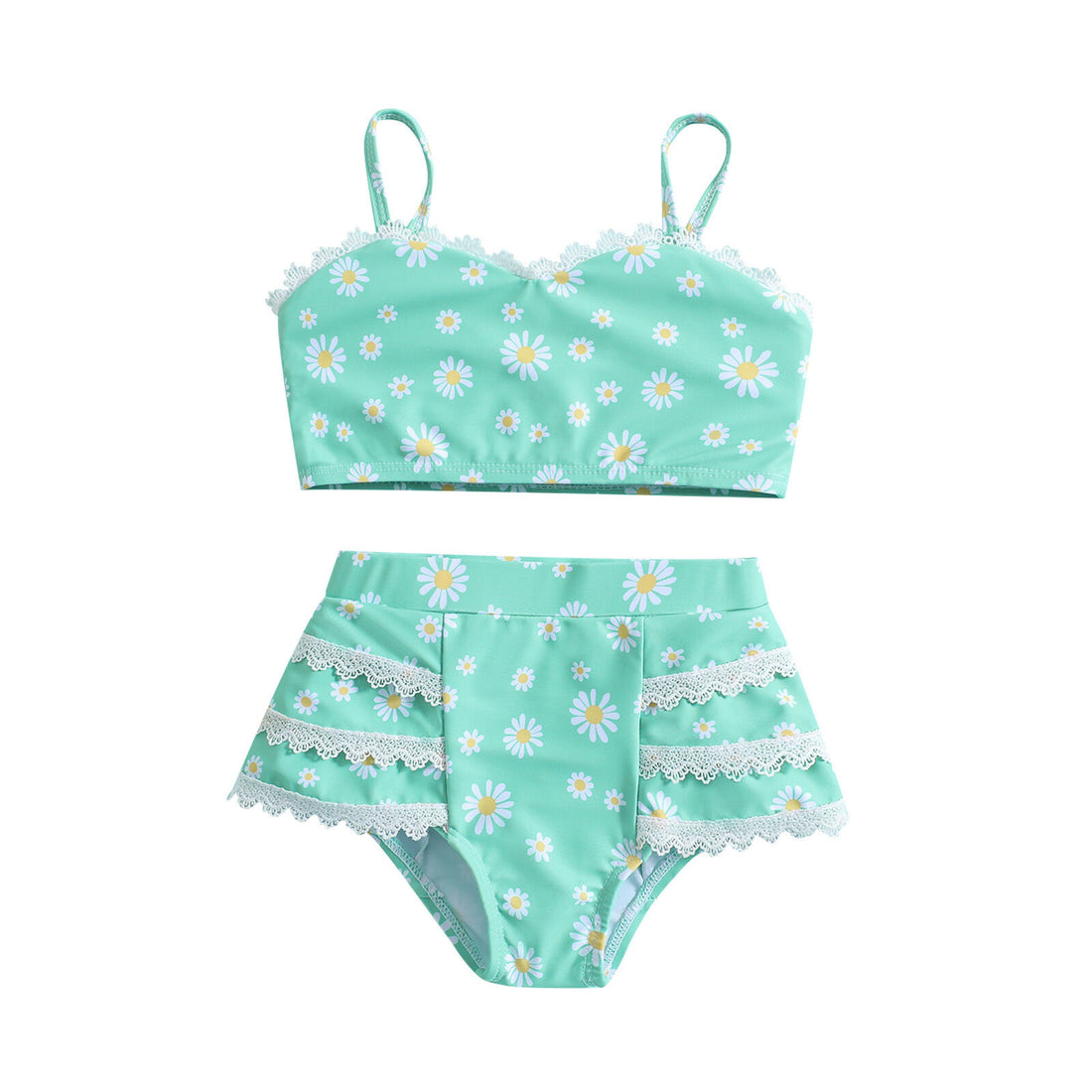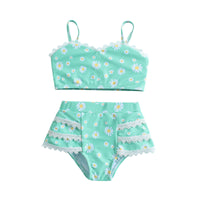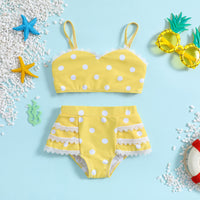 Polka Dot Two-Piece Swimsuit
This kids' two-piece swimsuit with polka dots and lace trim is a charming and playful swimwear choice, perfect for young girls who want to enjoy the water in style.
The combination of polka dots and lace trim makes this swimsuit a fashionable statement piece, perfect for kids who want to look stylish while having fun in the water.
To maintain the quality of the swimsuit, it's recommended to rinse it with freshwater after each use and let it air dry. Avoid wringing or exposing it to direct sunlight for extended periods.
Material: 100% Polyester