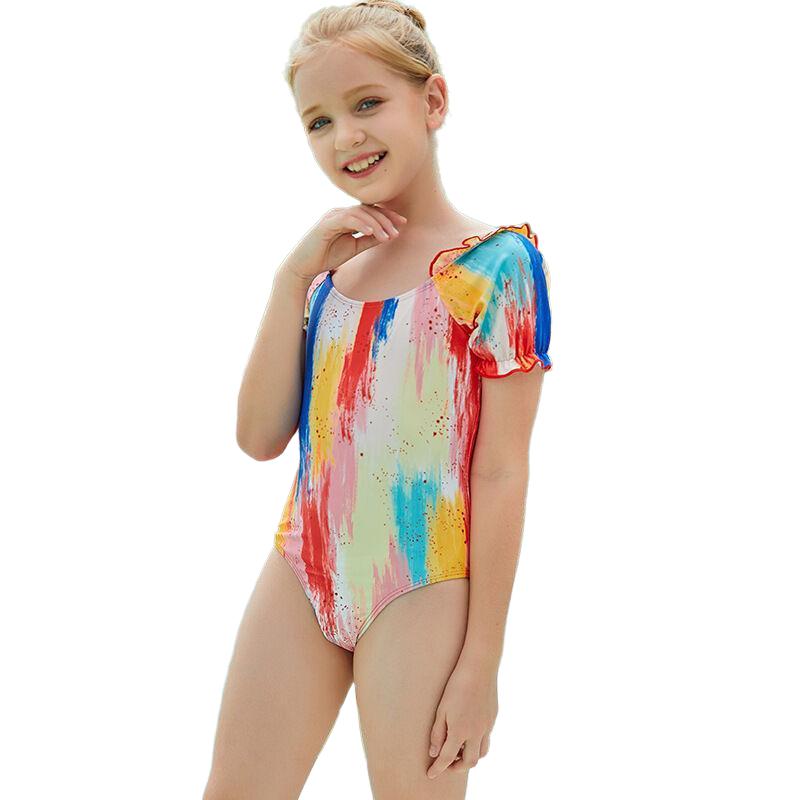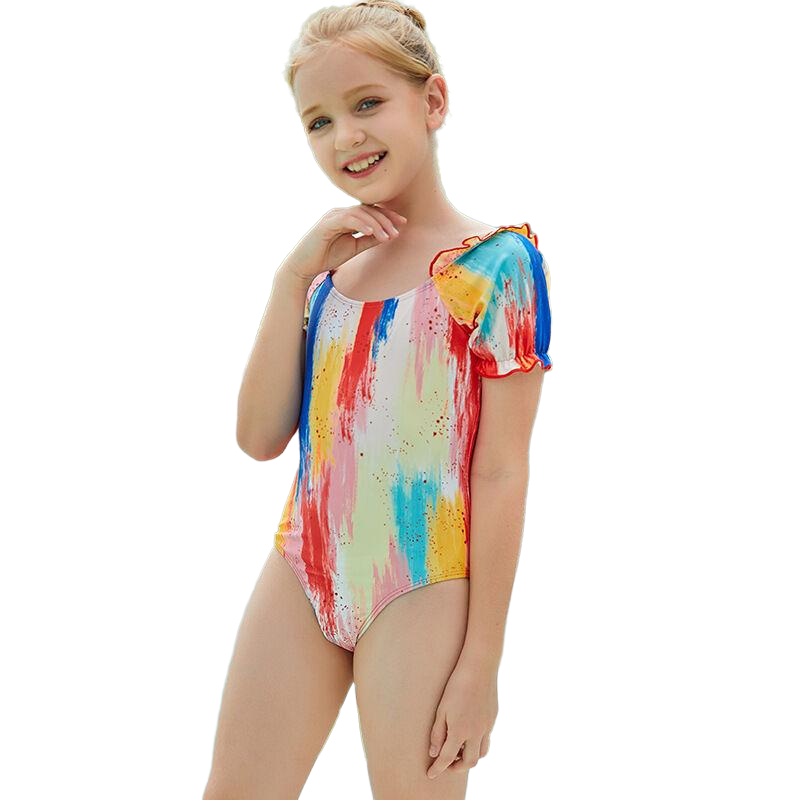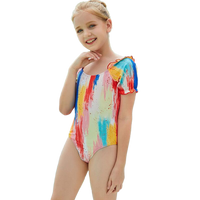 Multi Color One-Piece Swimwear
This kids' one-piece swimwear with multi-color bold paint strokes is a vibrant and artistic choice for young swimmers. This swimwear design is perfect for kids who want to stand out and make a colorful statement at the pool or beach.
To maintain the vibrant colors and fabric quality, it's essential to rinse the swimwear with freshwater after each use and let it air dry. Avoid excessive sunlight exposure and contact with harsh chemicals.
Material: Nylon